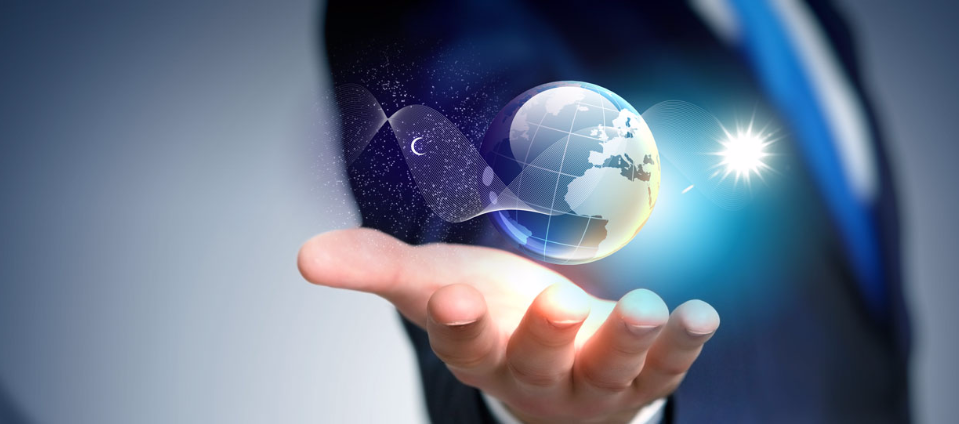 The world changes around us. To continue to prosper as a business over the next decade and beyond, we must look to the future, understand trends and forces that shape our business into the future and move quickly to prepare for what is to come. We must prepare today for tomorrow. That is what our mission is all about. It creates a long-term destination for our business and gives us a "roadmap" to win together with our customers, partners and employees.
Our vision provides the framework for our road map and guides all aspects of our business by describing what we must do to continue to achieve sustainable growth and progress.
People: Being a workplace where people are motivated to be the best they can be.
Portfolio: Offer a portfolio of technology brands that anticipate and satisfy the desires and needs of businesses and people.
Partners: Nurturing a winning network of customers and suppliers, we create mutual, lasting value.
Planet: Being a eco-friendly company who makes a difference by supporting communities with help of green technologies.
Take urgent actions and continue to adapt to changes.
Have the courage to change course if necessary and work effectively.
Being accountable for our actions and inactions.
Reward our people to take risks and find better ways to solve problems.
Learning from our results - what worked and what did not.
Inspire creativity, passion, optimism and fun.
1104 Corporate Way, Sacramento, CA 95831 | Phone: +1 ( 209 ) 317-1707 | Fax:+1 (209 ) 222-5394 | info@gts-america.com
Our road map starts with our mission, which is sustainable. It states our goal as a company and serves as a standard to which we weight our actions and decisions.
To be the best technology provider.
To inspire moments of innovation and optimism.
To create value and

make a difference.
Our values serve as a compass for our actions and to describe how we behave in the world.
Leadership: The courage to shape a better future.
Collaboration: Leverage collective genius.
Passion: Committed in heart and mind.
Quality: What we do, we do well.
Focus on the needs of our partner and customers.