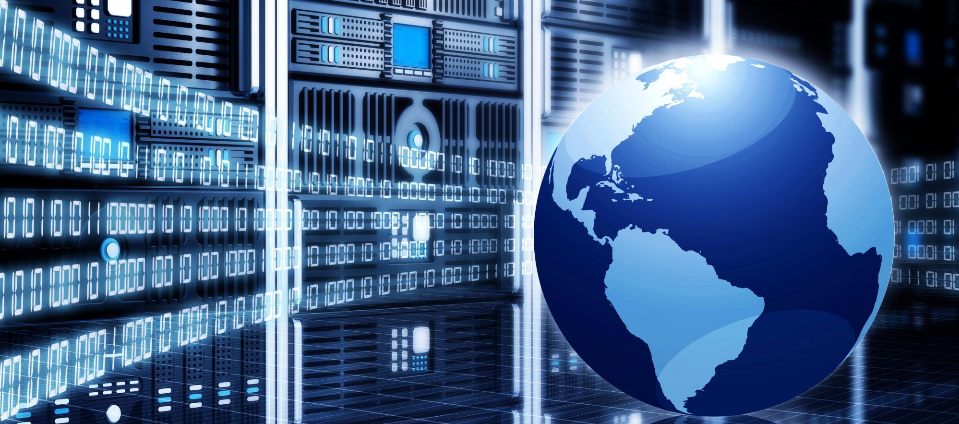 GTS America Inc. is a leading IT company with focus on Enterprise Technology, Small Business Solution and IT Consultancy.
Base in North America - California State, We strive to be a total technology solutions provider for all of our clients, large and small.
GTS America is a dynamic and progressive young Company with a clear objective - to provide our clients with innovative and cost-effective business solutions through the efficient deployment & integration of information technology.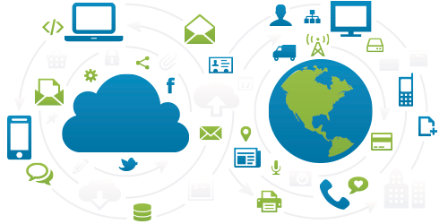 As a leading supplier of SMB computing products, software & services, GTS America connects our Business Partners to more customers and more solutions. Our customers include Independent Software Vendors (ISVs), Original Equipment Manufacturers (OEMs),System Builders, System Integrators, and Value-Added Resellers.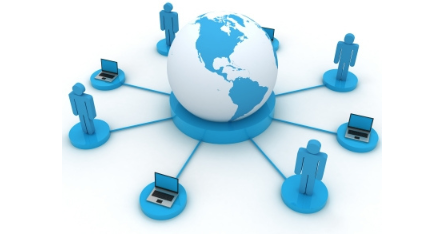 GTS America brings together a multi-disciplined team able to undertake every aspect of consultancy, infrastructure design, sourcing, installation and support.It is a team with a wealth of experience and with the ability to deliver quickly and efficiently to your every project requirements.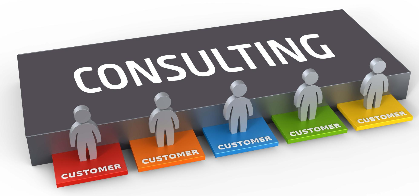 1104 Corporate Way, Sacramento, CA 95831 | Phone: +1 ( 209 ) 317-1707 | Fax:+1 (209 ) 222-5394 | info@gts-america.com